Products | BLDC and DC motors |
AC, BLDC, DC and Shaded Pole Motors
For applications where fully standardized AC electric motors and gearboxes do not suffice, MAK Aandrijvingen supplies a range of SPG that offers a solution in many cases.
Application areas
Automotive Office Industry Heat technology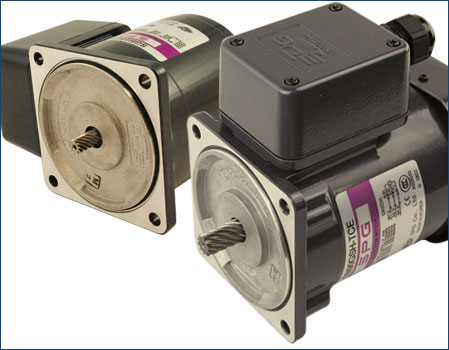 AC motors
• 1 – 3 phase motors
• 3 – 200 Watt
• Compact housing 60 – 100 mm
Various options
standard induction motor, reversing motor, motor with holding brake and / or speed control. In combination with a compact, high-quality gearbox, the AC motor gearboxes are used in a variety of industrial applications.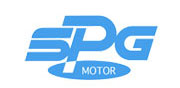 Downloads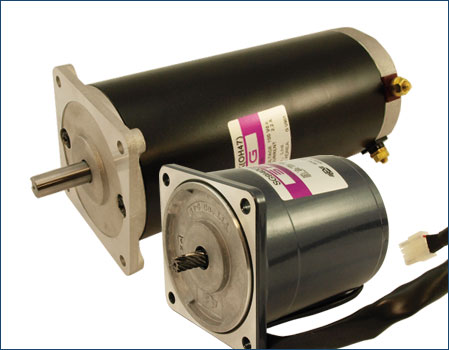 DC - motor
Range PMDC / BLDC
• Flange sizes and motor pinions same as AC motors
• 12, 24 and 90VDC
• 15W - 300W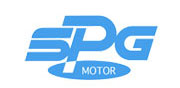 Downloads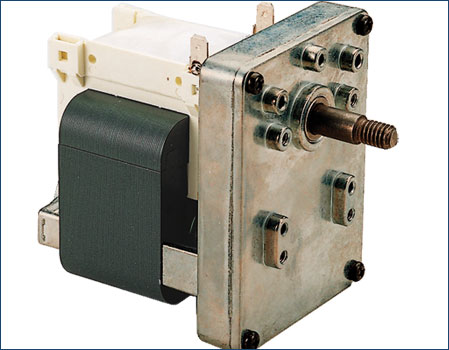 Shaded Pole motors
SPG offers a wide range of shaded pole motors (AC). The construction of these engines results in high reliability and a low cost price. In combination with a gearbox, this type of geared motor is suitable for continuously operating devices that are driven with a fixed direction of rotation and low speed.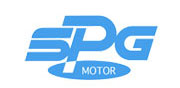 Downloads